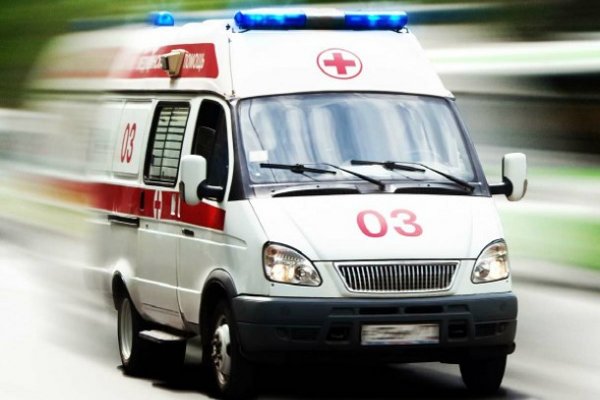 Acute psychosis is a form of psychotic disorder. Its main difference from ordinary psychosis is the very rapid development of the symptoms. If an ordinary psychosis for a long time cannot show itself or be weakly expressed, then the symptoms of acute psychosis manifest brightly and within a very short time.
The development of acute psychosis is accompanied by the following symptoms:
• occurrence of delusional states;
• occurrence of visual, auditory and tactile hallucinations;
• depersonalization and derealization: it seems to the patient that everything that happens to him is unrealistic or is not happening with him/her;
• patient becomes estranged from the people around;
• patient does not realize his / her morbid condition.
Learn more about the symptoms and development of psychosis
Acute psychosis develops as a result of the appearance of serious diseases, for example, schizophrenia or bipolar affective disorder. With these diseases, psychoses are particularly difficult and often lingering.
Quite often acute psychoses arise because of the use of narcotic substances and alcohol. There is also the development of infectious psychoses due to organic brain damage caused by meningitis, encephalitis and other viral diseases.
Mental disorders, observed in acute psychosis, can be different: not necessarily all symptoms immediately occur; some symptoms could appear and then disappear, while others can acquire a steady and lasting character.
Treatment of acute psychosis
The development of the disease requires immediate hospitalization of since without timely qualified care, the likelihood of the patient harming themselves or others may increase.
Patient relatives should understand that patient simply cannot be responsible for his/her actions, as he/she is in an inadequate unhealthy mental state. Therefore, in case of such person's refusal from hospitalization, one must find a way to persuade him/her or even perform involuntary hospitalization.
Timely hospitalization and treatment of acute psychosis make it possible to eliminate the pronounced symptomatology of the disease in a short time. Hospitalization includes prescription of required medication, drugs to strengthen immunity, as well as ongoing monitoring of the patient's condition which contributes to quick recovery.
Treatment of acute psychosis in the "Korsakov Clinic "
In case of an exacerbation of psychosis, you can call for emergency psychiatric care. If a close person is aggressive, inadequate and can cause physical harm to him/herself or others - the emergency mental health team of the Korsakov Clinic can conduct a procedure for involuntary hospitalization of the patient. It is carried out only with the consent of relatives.
In the clinic's hospital, we offer a full examination of the patient, on the basis of which we make an accurate diagnosis and prescribe the appropriate treatment for acute psychosis. Our hospital is equipped with everything that could strengthen both general physical and mental health. In addition, we conduct rehabilitation of patients after exacerbation of psychosis. The use of modern and reliable methods of treatment helps to effectively cope with the disease.
Korsakov Clinic
Every seventh person in our country during a life faces with some mental frustration. People of any age and social status are subjected to mental illness. Fortunately, most mental disorders could be treated. In our clinic you can obtain medical care for any mental illness - mild and severe, typical for children and elderly people, occurred long time ago or just recently discovered.
Why to choose us:
Complete and timely diagnosis is the key to successful treatment
Endocrine system disorders, neuroinfections, impaired immunity and even tumors can cause mental disorders. It is extremely important to identify all causes of the disease for the correct purpose of treatment.
In our clinic the following diagnostic tests are carried out: EEG, evoked potentials, hormonal blood tests, immune status, detection of infections, etc.