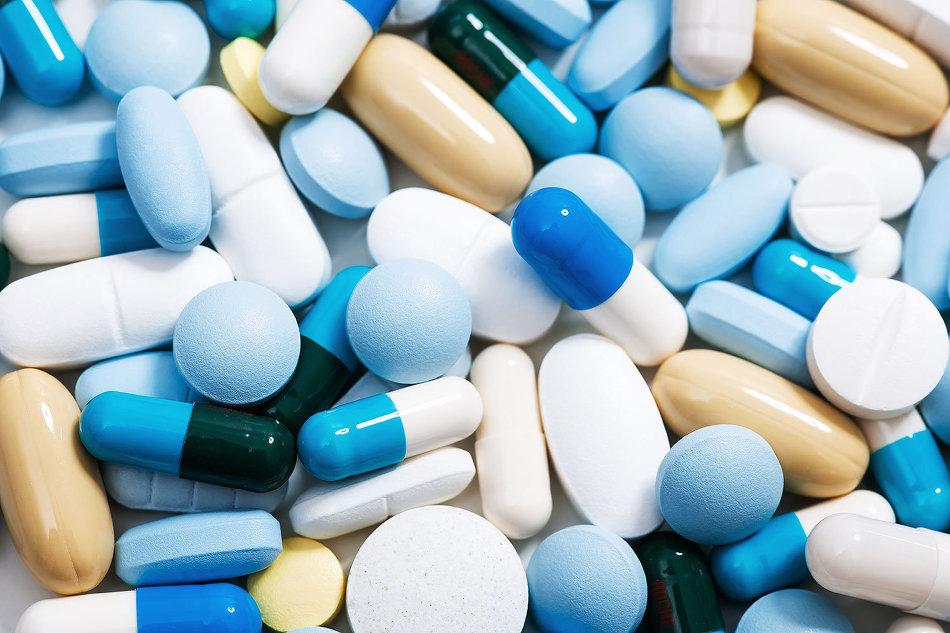 Most psychotropic drugs cause many side effects. Among them there is increase of the level of hormones, hypotension, sharp increase of the body weight. That is why the clinic adopted the principle of monotherapy - the appointment of one drug that is the most suitable for the patient. To determine the exact dosage of a drug, the level of the drug and its metabolites in the blood is determined. Regular monitoring of drug concentration during treatment also helps to avoid side effects
More about pharmacotherapy
Safe non-drug treatment
We widely use non-drug therapies such as biofeedback, transcranial magnetic stimulation, and audiovisual stimulation. Their use makes it possible in some cases to do without psychotropic drugs. With complex application, these methods increase the effectiveness of drug treatment. These methods are safe, which makes them especially valuable for the treatment of pregnant women, children and the elderly with cardiovascular or liver disorders.
More information about the methods of instrumental therapy
Teamwork
According to internationally accepted standards, treatment is conducted by a team of specialists: psychiatrist, clinical and social psychologist. If necessary, doctors of other specialties are involved in treatment - endocrinologists, neurologists, immunologists. The clinic strictly monitors the quality of the services provided. All employees of the clinic have the appropriate certificates and regularly attend postgraduate courses and trainings.
Our specialists
Scientific approach to therapy
Our employees constantly participate in international and Russian scientific conferences, publish scientific articles. Get acquainted with our work here ...
Head of the clinic A.A.Nazarov is the author of such books as "Depression", "Schizophrenia", "Eating Disorders" and others. Also A.A.Nazarov is a holder of the patent on the method of "Complex treatment of alcoholism" - a unique method of this disease fighting.
You can count on our help!
If you or a person close to you has a mental illness - do not fall into despair! Our qualifications and professional experience will help to cope with the disease. Qualitative medical care could be obtained in the Korsakov Clinic .
Do you need a consultation? Still have questions?