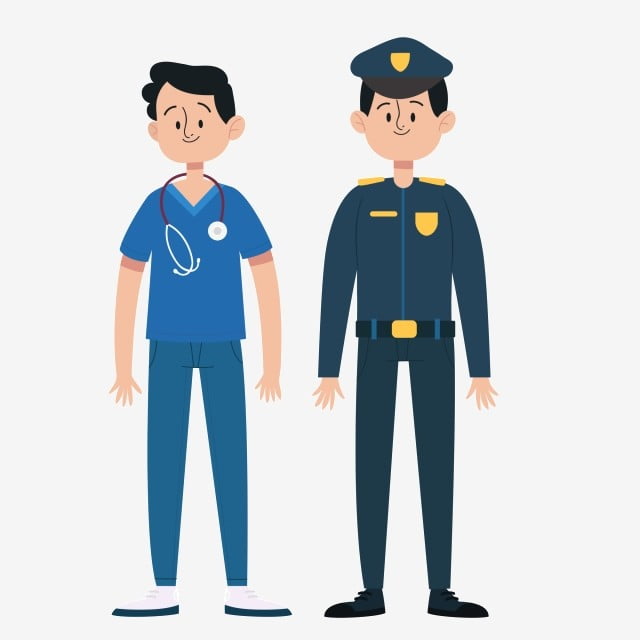 Наши каналы в телеграмм 18+
Психиатрия: https://t.me/psih_na_rabote
Новостной: https://t.me/online_news_25
An order from the Health Ministry authorizing modifications to the process for patient surveillance at psychoneurological dispensaries has been lodged with the Justice Ministry. The agreement will become effective from March 1, 2023. In accordance with the agreement, psychiatrists from dispensaries are required to perform outpatient monitoring. With this new agreement, they are now mandated to not only keep records of these patients which was the norm previously, but to also cooperate with police and penal inspection officers on ensuring the prevention of unlawful acts by persons listed in the records.
The standards for the documentation of medical records on the outcomes of a patient's appointment with a psychiatrist at a dispensary and the associated monitoring indicators of the patient's state have also been modified. Information on the severity of the mental condition, the presence of social functioning impairments, compliance with the frequency of dispensary appointments, and the recommended therapy will all be included in the record. The psychiatrist must also state whether there are sufficient reasons to refer the patient to a specialized in-patient medical facility offering psychiatric treatment. Since the aim of the exchange is to aid the police in effective monitoring and prevention of crime, it is only rational that such information be added to the record.
Earlier in autumn, it was also announced that the Ministry of Health was contemplating a compilation of a federal list of persons with serious mental illnesses who would pose a threat to society. The Ministry of Internal Affairs has already requested the right to examine this database. It was also reported that the Health ministry viewed the sharing of such patients' information with law enforcement as a breach of medical confidentiality but, according to information from the Ministry of Internal Affairs, the record will go a long way in crime prevention.