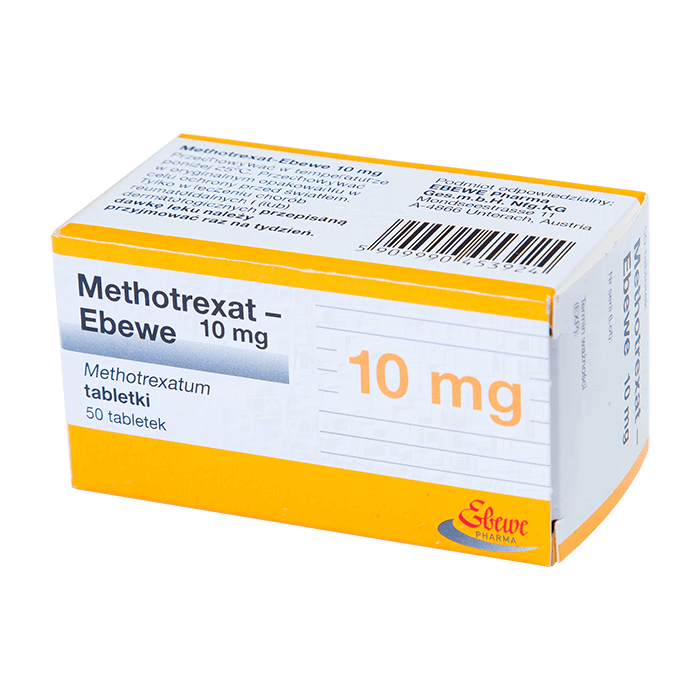 Наши каналы в телеграмм 18+
Психиатрия: https://t.me/psih_na_rabote
Новостной: https://t.me/online_news_25
Disease-modifying antirheumatic drugs (DMARDs) are a type of medication used to treat inflammatory arthritides such as rheumatoid arthritis (RA), psoriatic arthritis (PsA), and ankylosing spondylitis (AS) (AS). They can also be used to treat other conditions, such as connective tissue diseases like systemic sclerosis (SSc), systemic lupus erythematosus (SLE), and Sjogren syndrome (SS), as well as inflammatory myositis, vasculitis, uveitis, inflammatory bowel disease, and some cancers.
They are a class of medications best known for their use in the treatment of rheumatoid arthritis. They reduce inflammation and pain, as well as tissue damage and disease progression. DMARDs include both older drugs and newer biological DMARDs that target disease more effectively. A checkup schedule will be included in your treatment plan to review progress and monitor for side effects.
Synthetic DMARDs are classified as conventional synthetic DMARDs (csDMARDs; methotrexate, salazopyrine, and leflunomide) and targeted synthetic DMARDs (tsDMARDs). The latter category corresponds to small molecules targeting intracellular transduction pathways.
It has been discovered that Patients taking biological and targeted synthetic disease-modifying antirheumatic drugs (DMARDs) had a lower risk of dementia than patients using traditional synthetic DMARDs. Tumor necrosis factor inhibitors, other biologics, and targeted synthetic BMARPs had similar effects.
Dementia is a syndrome characterized by deterioration in cognitive function (i.e. the ability to process thought) that exceeds what would be expected from the normal effects of biological aging. Memory, thinking, orientation, comprehension, calculation, learning capacity, language, and judgment are all affected. The state of consciousness is unaffected. Changes in mood, emotional control, behavior, or motivation are frequently associated with and occasionally precede cognitive function impairment.
Dementia is caused by a number of diseases and injuries that affect the brain, either directly or indirectly, such as Alzheimer's disease or stroke. Dementia comes in many forms. Alzheimer's disease is the most common type and is thought to be responsible for 60-70% of cases. Other major types of dementia include vascular dementia, dementia with Lewy bodies (abnormal protein aggregates that form within nerve cells), and a group of diseases that contribute to frontotemporal dementia (degeneration of the frontal lobe of the brain).
Although age is the strongest known risk factor for dementia, it is not an inevitable consequence of biological ageing. Further, dementia does not exclusively affect older people – young onset dementia (defined as the onset of symptoms before the age of 65 years) accounts for up to 9% of cases. Studies show that people can reduce their risk of cognitive decline and dementia by being physically active, not smoking, avoiding harmful use of alcohol, controlling their weight, eating a healthy diet, and maintaining healthy blood pressure, cholesterol and blood sugar levels. Additional risk factors include depression, social isolation, low educational attainment, cognitive inactivity and air pollution.
Taking biologics and targeted synthetic BMARPs was associated with a reduced risk of dementia. The researchers from the University of Pittsburgh and the University of Alabama at Birmingham published their findings in the journal Seminars in Arthritis and Rheumatism.
It was discovered that those taking biologic or targeted synthetic BMARPs had a 19 percent lower risk of developing dementia than patients who received traditional synthetic drugs. Scientists speculate that this was due to an overall significant reduction in inflammation, rather than any mechanism of action specific to this group of drugs.
The study included 233,271 patients with rheumatoid arthritis who received all types of BMARPs. The average age was 67 years. During the follow-up period, 3,794 cases of dementia were identified.
The incidence of dementia was two cases per 100 person-years among patients who received traditional synthetic BMARPs and 1.3 cases among participants who received the other two drug groups. The analysis showed a similar reduction in the risk of dementia with TNF inhibitors, other biological drugs, and targeted synthetic BMARPs.